Chocolate Beetroot Cake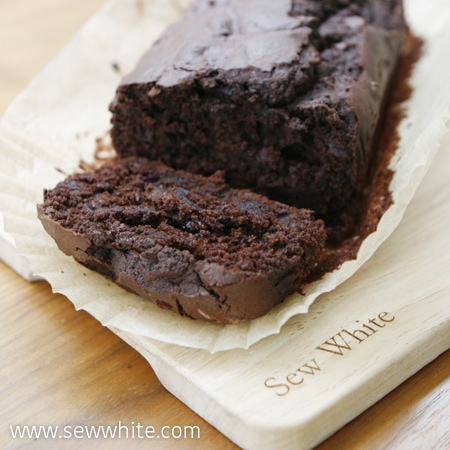 There are few things more delicious than a chocolate beetroot cake so here is the recipe for my latest favourite bake.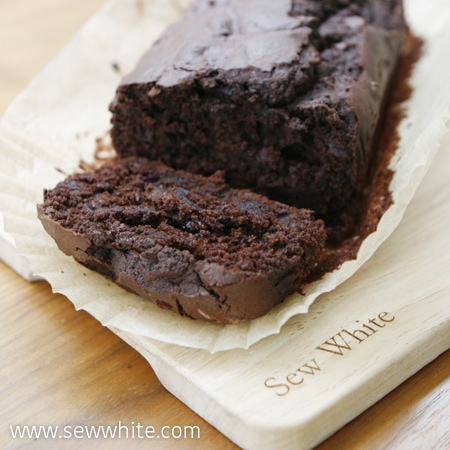 Ingredients
-180g unsalted butter or stork margarine
-180g light brown soft sugar
-80g cocoa powder
-150ml hot water
-120g cooked beetroot
-3 medium eggs
-150g chocolate chips (any will do)
-250g Self raising flour
-half a teaspoon of bicarb of soda
Method
-Preheat the oven to 180º degree (160º fan). Line 2x1lb loaf tins or one 8in round tin.
-Cream together the butter and sugar.
-In a jug mix the cocoa powder and water together to make a smooth paste and leave to cool.
-Grate the beetroot and add it to the sugar/butter mix.
-Add the eggs and mix together.
-Add the chocolate chips.
-Sieve in the flour and bicarb and mix everything together.
-The mix should be smooth and have a medium to thick cakey consistency. If it's a little thick add some milk.
-Divide the mix into the loaf tins and bake for 25-35 minutes until a cake tester/skewer comes out clean.
-All to cool slightly before serving. It is amazing warm with some cream or ice cream but also tastes great cold with a cup of tea.
-Enjoy x
Such a glorious pink colour before the cocoa mix goes in.
Before and after the oven – the house smelled so good!
Warm slices of delicious beetroot and chocolate cake.