Dip and Flip is a legendary restaurant and after one visit you will be booking the next. The home of burgers with gravy you will not be disappointed.
To those who follow me on twitter ( @sewwhite ) it will be pretty clear that I love Dip & Flip. Proper delicious burgers topped with roast beef served with a bowl of gravy to dunk it in. It sounds lavish and decadent and it is so much more than that. Their amazing food, happy environment makes a visit such a treat, plus the cost per person makes it a bargain for how much meat you actually get to enjoy.
Along with their amazing burgers they also make delicious boozie milkshakes. You can't say milkshakes are childish any more! This next level drink is so delicious and of course you can get it without the booze but I would really recommend getting a shot of bourbon in it. Just wow!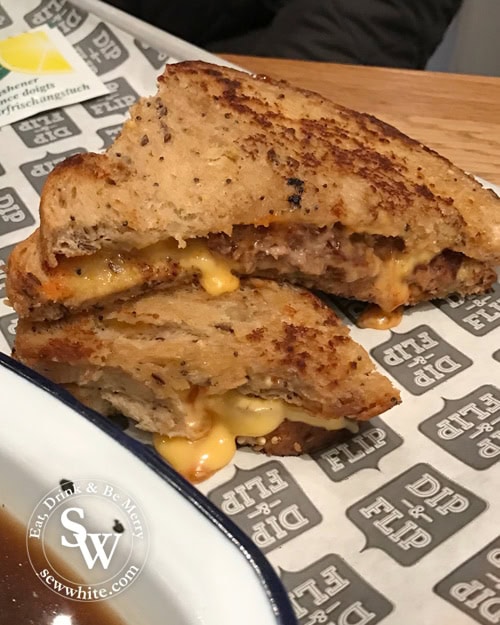 As well as their world renowned burgers their patty melts are also worth checking out as they have just as much taste but in a smaller portion, and of course there is still a bowl of gravy to dunk in! A King of toasted sandwiches it is definitely worth trying for lunch or any excuse you can come up with to try it!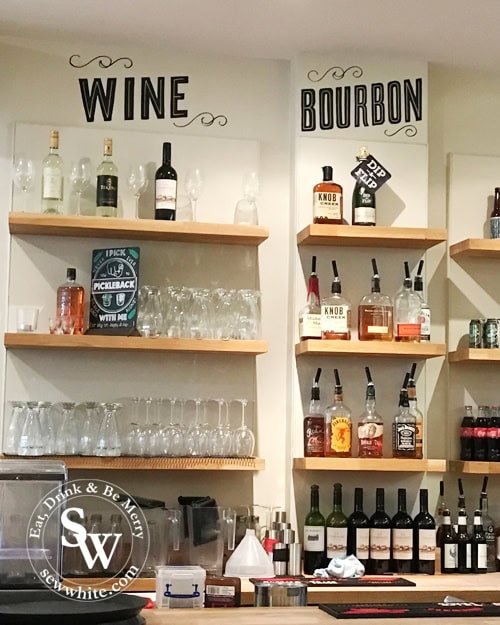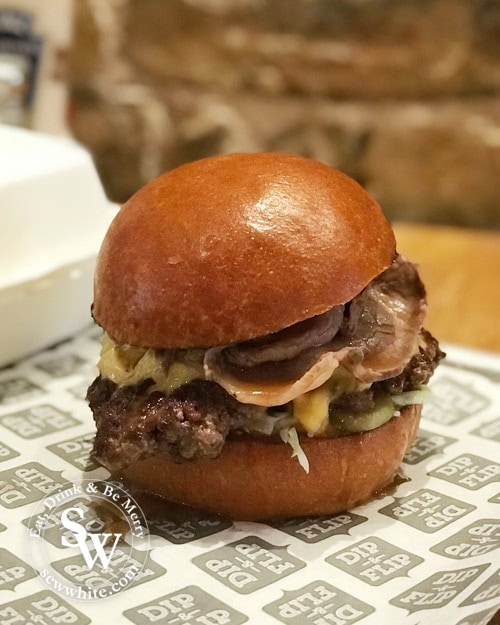 Happy burger fantasy time!
Read more of my reviews here.
Follow me on instagram to see what I've been making recently. www.instagram.com/sewwhite