Meet food and lifestyle blogger and writer Sisley White. From her kitchen and home she prepares easy and delicious recipes. Find the recipes here…
About Sisley White
My name is Sisley White and I love food. I am a lover of creating recipes and visiting local restaurants. My blog is a feast for the eyes with beautiful photographs of stunning yet delicious dishes. I have been writing about food and blogging for 10 years writing on my own website www.sewwhite.com and for publications world wide. I live by the motto 'Eat, Drink and Be Merry'. Celebrating food and drink and enjoying life as much as possible too.
I focus on easy main meals, sweet treats and cocktails too.
My blog has been going for many years now and I also write for local publications, coming up with recipes and writing about the latest restaurants and seasonal food. I love creating recipes whether sweet treats or main meals and of course cocktails too.
Founded in 2010, Sew White started as a home store and evolved into a food blog experimenting with ingredients and has now grown into a well known brand locally as well as online.
In the last 3 years more than 6 million visitors have enjoyed my reviews and original recipes.
I have worked as a food writer and photographer for the last 8 years producing pieces for international magazines, newspapers, manufacturers, PRs and independent cafés and restaurants.
Brands I have worked with
I have had the opportunity to work with some amazing brands including Le Creuset, Tanquerary, Hotel du Vin, Youngs, Baileys, Silent Pool, Elys Wimbledon, Gina Conway and Wimbledon Brewery to name a few.
Email [email protected]
Twitter @sewwhite
Instagram @sewwhite
Facebook www.facebook.com/sewwhite
Pinterest https://www.pinterest.co.uk/sewwhitefoodblog/
If you like my blog and would like me to review a product, local event in Wimbledon, advertise or come up with new recipes using your products please get in touch with me [email protected]
I love receiving enquiries from companies, the press, PR companies, publishers or anyone who wants to talk. I am passionate about coming with new recipes and evolving older ones to enhance flavours and them more exciting.
Guest posts and sponsored posts for my blog are welcome as long as the topic fits in with blog and the previous posts I have written.
Most of the items I review and use I have bought myself but on occasion, I am given an item to review from a lovely company in exchange for an honest review. I will always write exactly what I think of a product.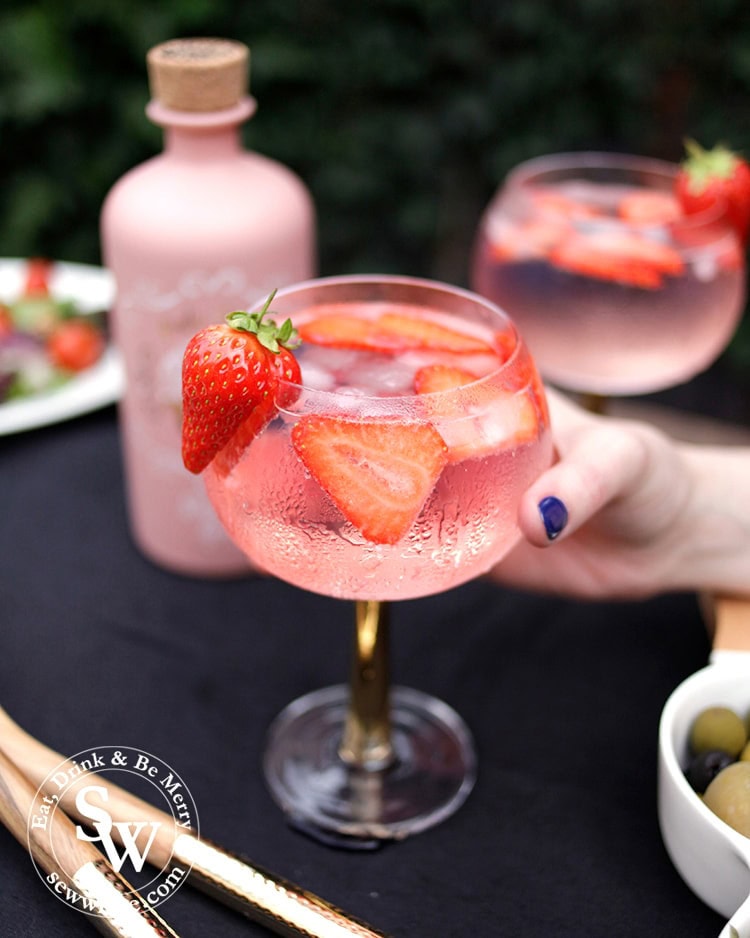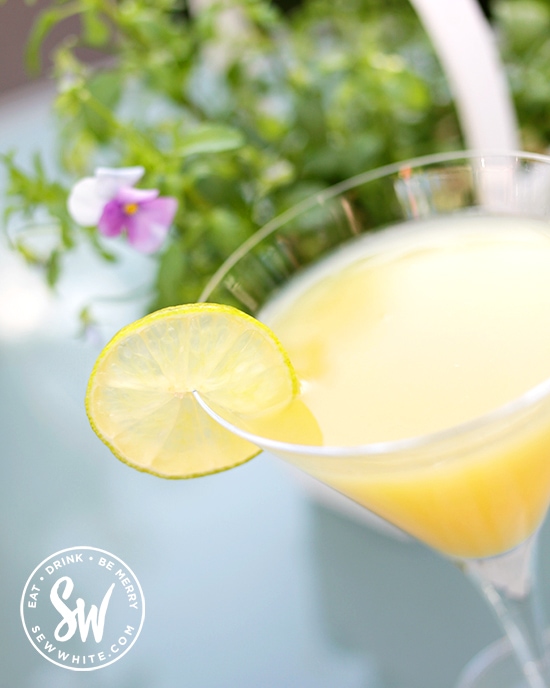 Disclaimer
Whilst I try to ensure my recipes are clear and accurate to the best of my abilities, I cannot be held responsible for what happens in your kitchen and home environment. This includes but is not limited to accidents requiring medical attention and allergic reactions. So please ensure that if you have any allergies you take the necessary precautions. Please operate kitchen equipment, appliances and tools in a safe manner and use common sense.