Knitting and Stitching Show is back at Alexandra Palace this October and I have a sneak peek of what to expect plus tickets to win.
Workshops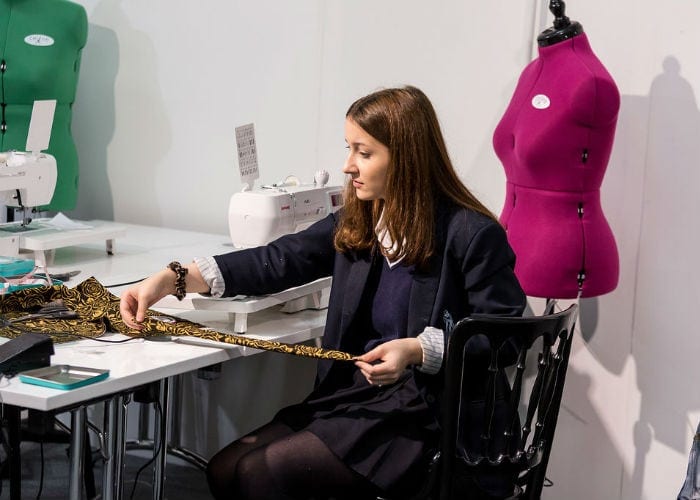 The workshops at the Knitting and Stitching Show are brilliant. From making little things and learning the basics up to bigger projects. Plus with all the incredible teachers you will love your learning time.
Shopping at Knitting and Stitching Show Alexandra Palace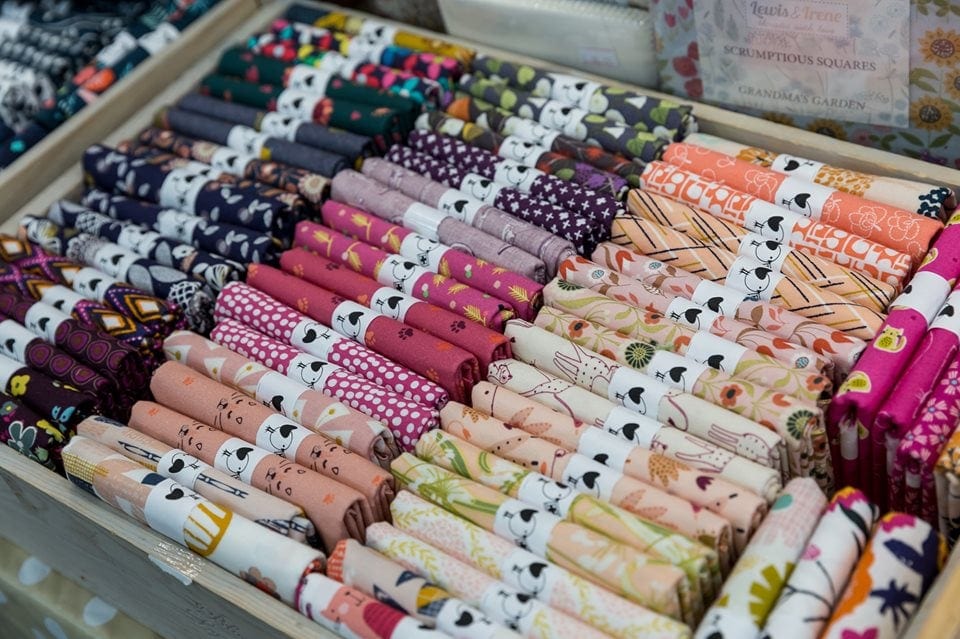 Prepare your bank accounts! The shopping opportunities are incredible. Once you've discovered new crafts while you can pick up all the items you need for it. I am the person buys way too much fabric in the hope of making it a quilt. Way too many pens and general craft stuff too. My best advice would be to take a list as well as an idea of what you want to look for, for your crafting.
Textile Gallery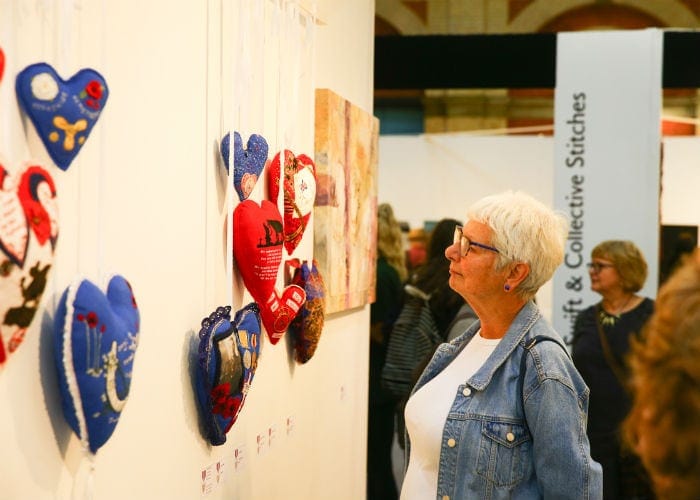 A part of the Knitting and Stitching Show which I love is the gallery. It's a really inspiring area to visit and discover how others area crafting. I'm always so impressed with the different exhibits that have been lovingly handmade. I'd recommend visiting first so you can get some inspiration for what to look out for in the shopping areas to have a go yourself.
What else not to miss Sarah Simi the creator of Nudinits and others at the creative living theatre
Sarah Simi the creator of Nudinits will be on the Creative Living Theatre stage at this year's show!

Crafters will come and celebrate the launch of her new book 'Nudinits: A Naughty Knitted Noel'. Sarah's book is jam packed with naughty knitting patterns and bare-bottomed humour! Catch her at her demo on stage on Thurs & Sat at 3.15pm.
Check out the full timetable of the creative living theatre here.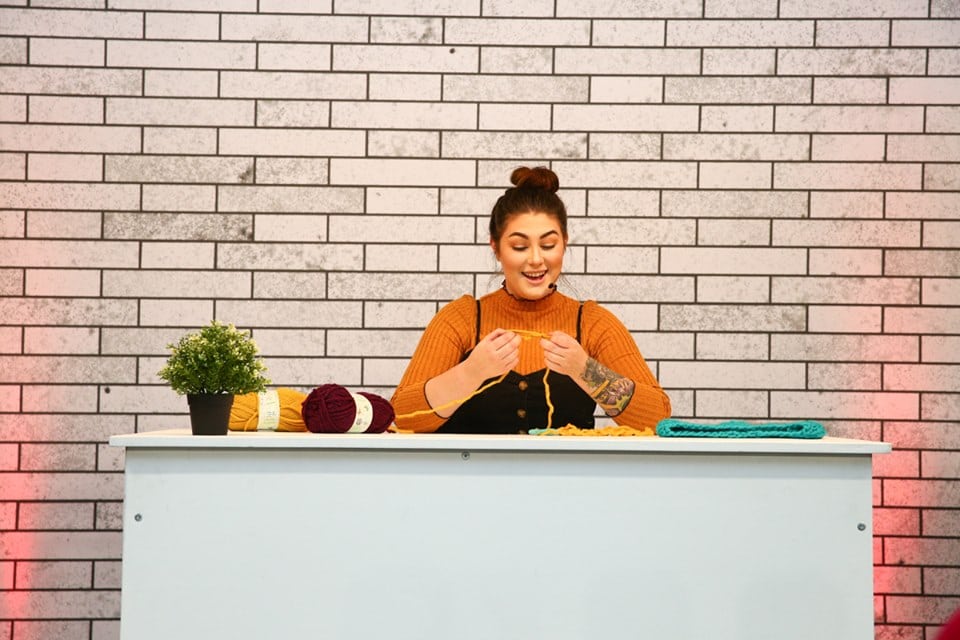 Win tickets for the Knitting and Stitching Show Alexandra Palace October
To enter the competition to win a pair of tickets for The Knitting & Stitching Show at Ally Pally all you need to do is leave a comment on this post telling me your favourite crafting activity and why.
T&Cs
-There is no cash alternative
-Tickets are valid for either Thursday 10th October, Friday 11th October or Sunday 13th October.
-The tickets will be available to pick up at the box office
-Winners will be notified on Monday 25th September 2019 by email.
-Email addresses will be added to my mailing list for monthly updates on my recipes and competitions. You can unsubscribe at any time.
Check out my other lifestyle pieces here.