Books make great gifts and I've been exploring local book shops and reading loads to create my Top 5 Books for Christmas 2019 list.
It's the most wonderful time of the year to cuddle up with a good book. With dark evenings and cold nights it's the perfect excuse to pick up a book and get reading. I've rounded up 5 books perfect for gifts this Christmas.
I've included a classic novel, a coffee table book great for space fans, a book about leading a more fulfilled life plus a set of pub quiz books perfect for some after dinner quizzing and a Christmas puzzle book perfect for the family.
Starting with a classic… A Christmas Carol
The Top 5 Books for Christmas 2019
Christmas wouldn't be Christmas without A Christmas Carol. The story by Charles Dickens is a classic for a reason. The iconic story is about Ebenezer Scrooge, who has closed his heart to the people around him while becoming greedy and unkind. On Christmas Eve night he is visited by three spirits to help change his ways. There is there Ghost of Christmas Past, the Ghost of Christmas Present and the Ghost of Christmas Yet to Come.
Arcturus Publishing have created this beautiful gift edition of A Christmas Carol. It has a red cloth cover and comes with a slip case too. Inside there are beautiful colour illustrations which really capture the imagination. A perfect Christmas gift that will be used for years to come.
The Apollo Missions
The Apollo Mission is a fantastic coffee table book and brilliant to gift to space fans. There are incredible photographs and in-depth details about the space missions. It's a lovely book to get engrossed in. I've loved looking through the book at the spectacular photos. Plus having it on the coffee table means I've dipped in and out while enjoying a cup of tea.
Former NASA engineer, David Baker, gives a behind-the-scenes account of the space race. His account includes the political impetus behind the mission, the Apollo 8's lunar orbit on Christmas Eve and the historic moon landing of 1969.
The School of Life in the Top 5 Books for Christmas 2019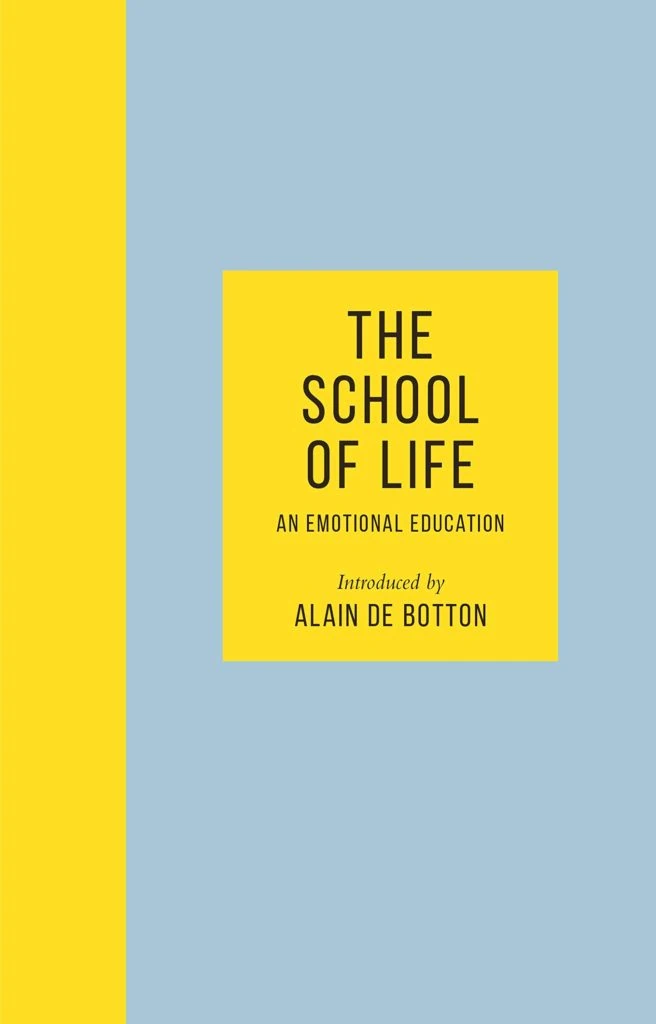 The School of Life: An Emotional Education
Discover everything you were never taught at school about how to lead a better life…

The School of Life
This is a powerful book about learning to live a more fulfilled life. The School of Life as an organisation was founded over ten years ago by writer and philsopher Alain de Botton. The aim of the book is to equip people with the tools to survive and thrive in a modern world. The book has a huge focus on creating tools to support emotional intelligence.
This book brings together ten years of essential and transformative research on emotional intelligence, with practical topics including:
How to understand yourself
Mastering the dilemmas of relationships
How to become more effective at work
Understanding and endure failure
How to grow more serene and resilient
This is a great book which covers deep topics in an easy to understand way.
Pub Quizzes at Home
As a family who love a quiz at Christmas I was so excited to receive these books. I'm so impressed with the range of themes and number of questions included. My favourite section so far from reading through them was the Oscar section. As a movie fan these questions ranged from pretty easy to obscure knoweldge and I love that about these books. There are different levels of questions in each quiz.
Each of these pub quiz books has over 300 individual quizzes with a total of 10,000 questions! There is a huge variety of subjects included for quiz fans including general knowledge, music, sport, movies, gardening and so many more.
A section at the end of the book also gives tips and advice on how to host your own quiz at home. This is a great selection of books to invest in for pub quizzes for years to come.
Order your pub quiz books today for a great Christmas family quiz. Find the pot luck quiz book here and general knowledge book here.
The Wonderful Book of Christmas Puzzles in the Top 5 Books for Christmas 2019
With so much family time over the Christmas holidays a game book to keep the younger family members entertained is a great idea. The Wonderful Book of Christmas Puzzles has a huge selection of games from sudoko to word searches. The mix of games makes this a great book for families of all ages to dip in and out of. Some of the games are tailored more for children while others are aimed for adults. With so many games and puzzles there is hours worth of Christmas games in this book.
Lisa Niblock book reviewer and lover treats us to her recommendations of the best books of 2019.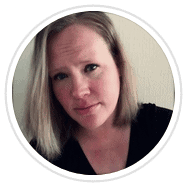 More then a 100 thousand books are a published in a year. With so many books to choose from it can be a daunting experience when picking up your next read. This year I have favoured fantasy novels and two of them really stood out as my favourite. *Both of these books are adult fantasy.
First up is Darkdawn by Jay Kristoff. It is the last book in a trilogy. If you like a good epic fantasy adventure follow Mia, our anti-hero, as she murders anyone in her path on her way to revenge the wrongs that were done to her as a child. I don't know how to express how much I absolutely loved this book! (Nevernight and Godsgrave come before Darkdawn.)
Second book I loved this year year was The Kingdom of Copper and it is the middle book of The Daevabad Trilogy by S A Chakraborty. If you are looking for a story that has magic, adventure, history, and a bit of mystery and it makes you laugh and cry then pick up these books, I promise you won't be disappointed! (The City of Brass proceeds this one and The Empire of Gold, follows next year.)
Not everyone likes fantasy adventure, there are a lot of other genres out there so here is a short list of books that I may not have read, but on my radar.
Daisy Jones & The Six by Taylor Jenkins Reid
Girl, Woman, Other by Bernardine Evaristo
Red Snow by Will Dean
The Flat Share by Beth O'Leary
Pumpkin Heads by Rainbow Rowell
Frankly in Love by David Yoon
The Priory of the Orange Tree by Samantha Shannon
The Starless Sea by Erin Morgentstern (out in Nov)
Make sure you follow Lisa on Instagram for more about what she is reading and her newest book recommendations @UnitedCakedom
Check out my other Christmas Gift Guides.
Disclaimer - Some of these items were gifted. All opinions are my own.
Christmas Gift Guides for 2019