25 Recipes Using Mini Eggs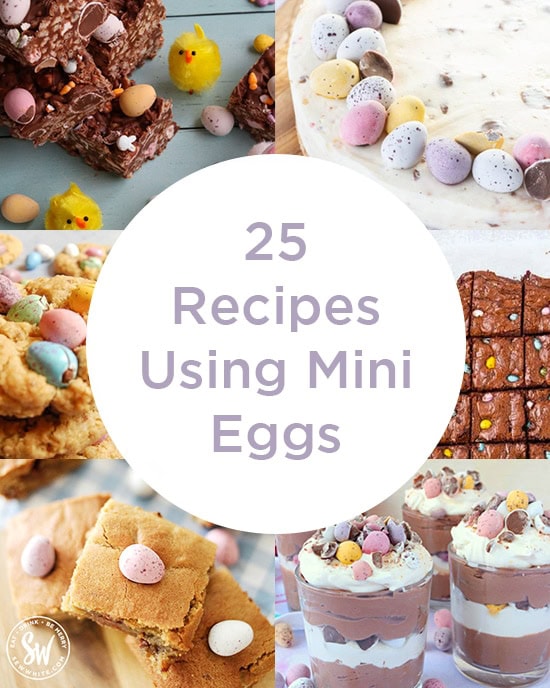 Mini Eggs are so versatile for creating delicious Easter recipes so I've rounded up the top 25 Recipes Using Mini Eggs from the best food bloggers.
First of all I love mini eggs. I am definitely finding that I am a tad addicted. I'm always thinking about different ways I can use them in my sweet treats. This year I have created so many new recipes using them.
Why Mini Eggs?
Mini eggs are the most beautiful of Easter eggs in my opinion. The pastel colours are full of the joys of spring. The pinks, purples, yellow and white eggs are definitely iconic of a British Easter now. They also look so cute on all sorts of bakes and treats for Easter. They also taste pretty darn good too.
Where can I buy mini eggs?
Everywhere. Even with the food shortages and people panic buying, mini eggs were never out of stock in my local supermarkets. They've been a great way to stay busy in the kitchen while on lockdown.
25 Recipes Using Mini Eggs
Mini Eggs are a delicious ingredient and have been used by so many brilliant food bloggers to create egg-citing Easter recipes. The pastel coloured sugar coated eggs are iconic for Easter. I've rounded up a range of the best ways to use these little eggs in time for Easter.
All the chocolate mini egg recipes
Mini Egg Desserts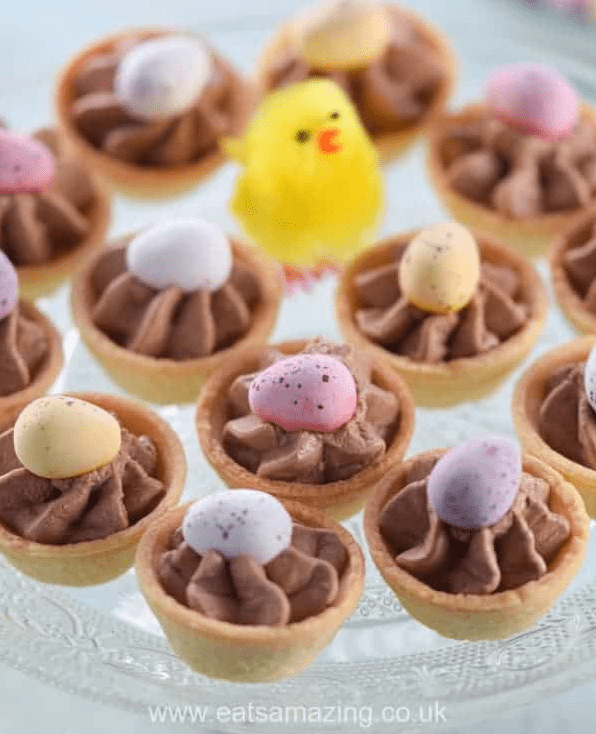 Mini Egg Traybakes
Cookies and Fudge in the 25 Recipes Using Mini Eggs
Bitesize recipes using mini eggs
Fun for the family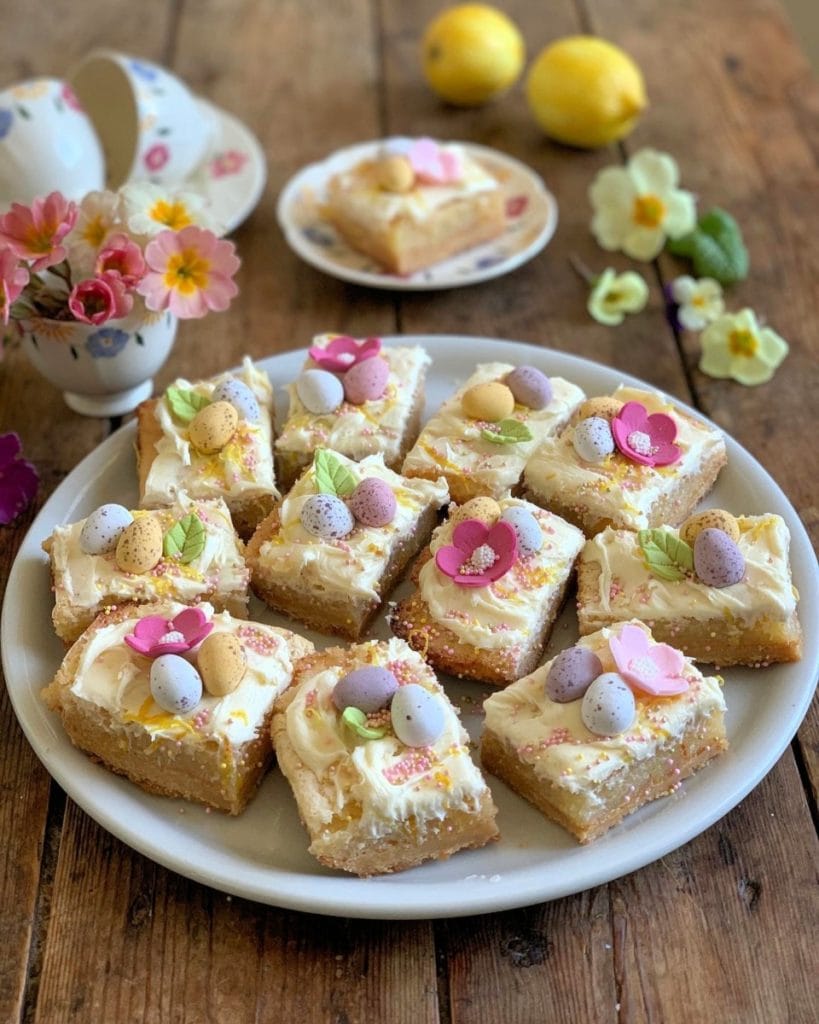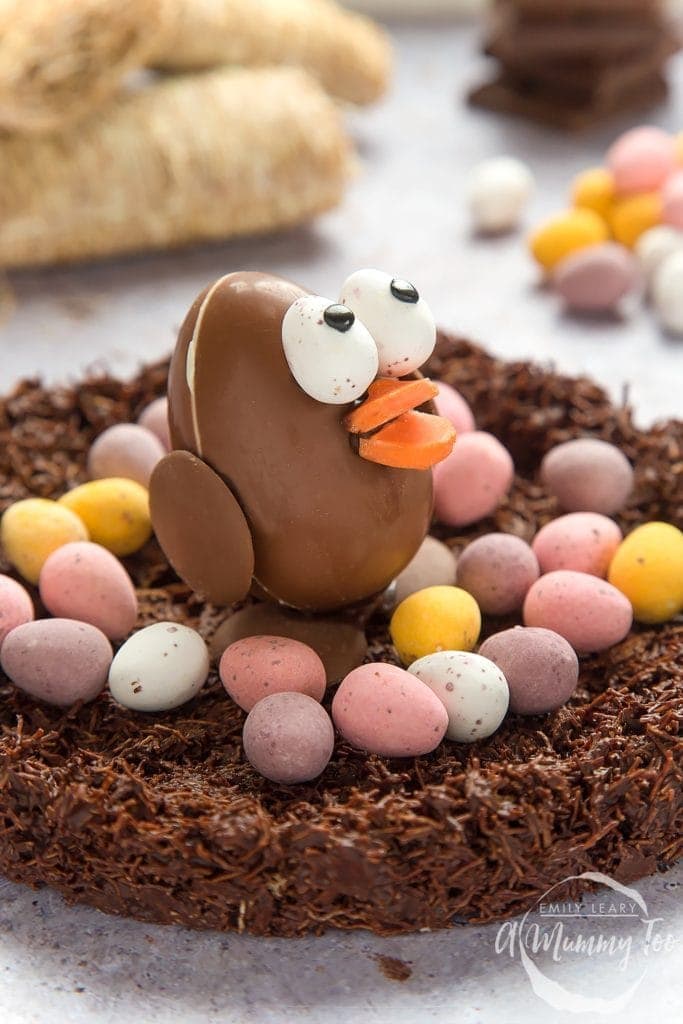 Gluten Free Mini Egg Recipes
Have a wonderful Easter and happy Mini Egg eating!
Follow me on Instagram to see what I've been making recently. www.instagram.com/sewwhite